Electrotherm makes first homegrown EV Bikes
Yobykes , India's first electric vehicle brand
Transportation has become very important in each stage of human civilization. If the present means of transportation were not developed, the situation of the world would be totally different.
Transportation has contributed much to the development of economic, social, political and cultural fields and uplifting their condition. Speedy industrialization is impossible without development of transportation.
Our Managing Director, Shri Bhandari ji had the vision to bring to India affordable means of transport, hassle free transport. To make mobility easy and affordable.
Dependence of fossil fuel and pollution from automobiles was bothering him.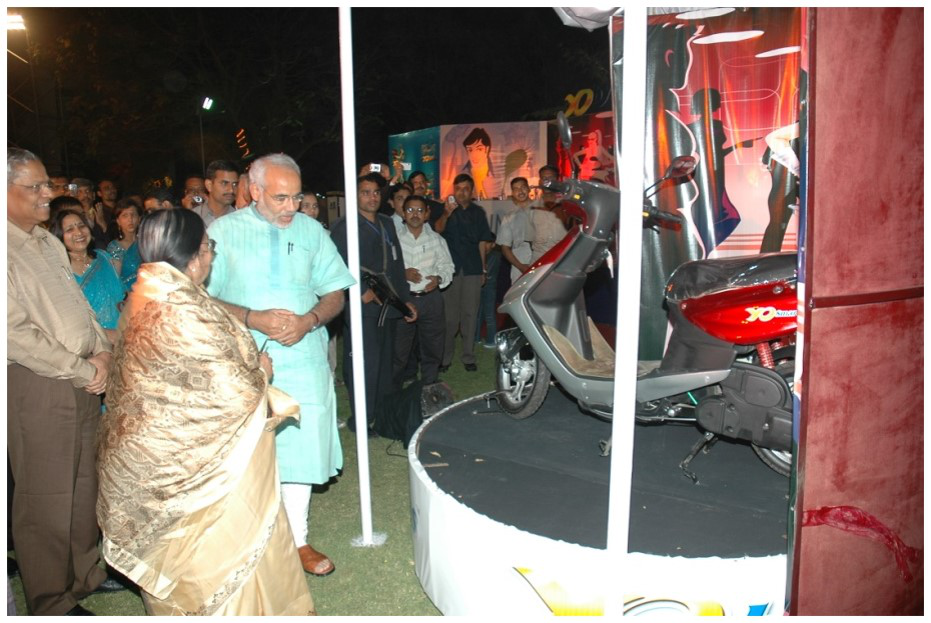 Being an entrepreneur who Thinks Ahead of Time he was the first to launch EV in Indian Market.
Yo! Bikes, The conceptual company was launched in 2000. We started our research to establish the EV concept. We hired stalwarts from the industry. Set up the state of the art facility in India in 2006.
This was the launch of a New Era in the Indian Automobile Industry.
We ran several awareness campaigns to educate the masses.
Our business Mantra is "If you are Omnipresent you are Omnipotent".
So we set up a Pan India distribution Network to ensure Timely Service, Availability of parts and trained Technicians.
While there was very little awareness
We started our journey. We explained to the citizens of India that one Rupee can take you five miles.
Battery operated vehicles were indeed very affordable and gave more mileage.
As trendsetters we are proud to say today after 17 years the big names are still
Our Products
Our future plans
We want to activate all our dealers by bringing in newer technology and are continuously investing in R&D. We have set up a state of the art world class R&D centre.
We will soon be launching newer models in high speed scooter category and Motor cycles.
We have been invited to set up and play a lead role to develop EV business in the African Subcontinent.
We have completed all orders before time.
Electrotherm (India) Ltd.
Web : www.electrotherm.com