What are the key factors to consider when selecting a waterproofing solution for monsoon-prone areas?
The coating we develop is completely impervious to water infiltration. We believe protective coatings should be capable of repelling water 24/7, not just for a few hours at a time. Most coatings on the market have very high water absorption rates and are redundant after they reach their saturation points, making them incapable of handling heavy monsoons.
What are the advantages and disadvantages of various waterproofing techniques for the monsoon season, such as chemical coatings, membranes, and sealants?
Sheet membrane use is a very primitive technique that does not have a very long service life. As soon as a single membrane disintegrates, it ends up taking the whole system for a toss. Sealants can be used as a supplement to 2K PU or hybrid polyurea coatings, but not as Standalone solution.
Are there any eco-friendly waterproofing solutions that are suitable for the monsoon season?
Yes, all our products are solvent-free, contain no VOCs, and are approved for drinking water tanks. This is a testament to the purity and environmental friendliness of the products. Our aliphatic topcoat can reduce the surface temperature of the concrete by 10–15 degrees Celsius, which is the need of the hour in metros where overheating is taking place.
How long does a typical waterproofing treatment last during monsoon season, and what are the maintenance requirements?
A typical waterproofing system lasts only a couple of monsoon seasons. The systems we manufacture have a multi-decade service life, which is a testament to the robustness and durability of these liquid membranes. Our coatings are very low Maintenance.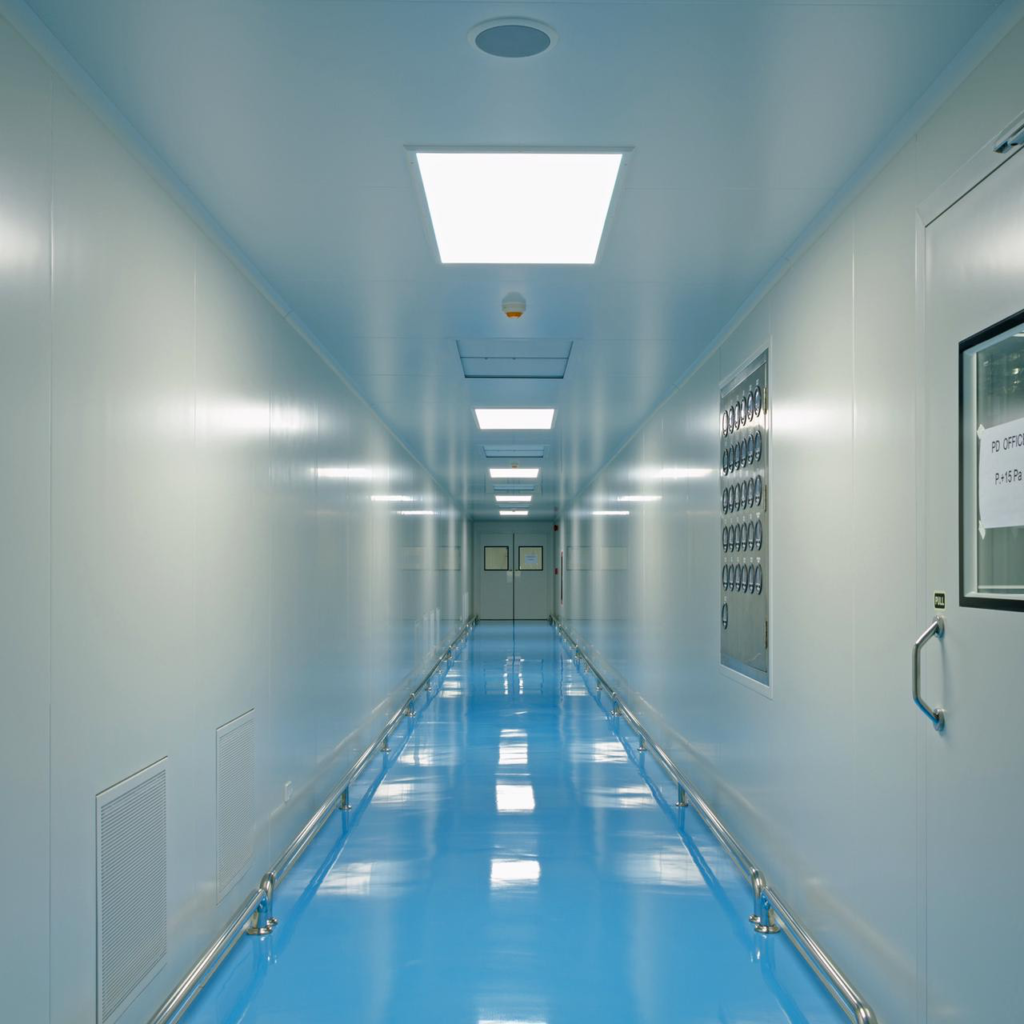 What are the common signs of waterproofing failure during monsoon season, and how can they be addressed?
Cracks develop in the concrete substrate over time due to shrinkage and excessively so due to usage of poor construction materials on site. The purpose of a good quality a Waterproofing coating is to bridge all these cracks effortlessly for a period that spans Several decades. Any cracks on the protective coating represents the failure of the waterproofing coating as a deterrent to water ingress. A good quality coating will never have any problems that need to be addressed but our liquid membranes can easily be spot repaired with the same chemical giving it unprecedented ease of use.
What are the costs associated with waterproofing solutions for monsoon season, including materials, labour, and maintenance expenses?
Most of our systems are a complete solution which reduce the need for any protective layer on top. A typical 4 coat system will cost around rs. 90 per sq.ft. and will eliminate the need for tiling as well, which is an additional 60-70 rs. per sq. ft. for very basic budget tiles. It becomes very cost effective and primitive insulation systems like brick bat coba are not needed with this system. The coating requires very light washing with soap and water like a regular tiled roof keeping future expenses very low as well.
Drythane
Web : www.drythane.com