What is the current market demand for environmentally friendly and sustai-nable construction chemicals?
Due to the yet disrupted market after covid, environmentally friendly and sustainable construction chemicals and paints have been powerless in grabbing a decent market share. Whereas awareness exists to quite an extend; the transfor-mation from 'awareness' to 'demand' is what we would call the 'change' in real sense! However, government rules & regulations similar to RERA will slowly be enforced looking at the current uncontrollably rising trends like pollution, global warming and market degradation.
Which technologies are being adopted in construction chemicals to ensure rust and corrosion resistance even in extreme weather conditions?
Rusting is one of the major reasons to lessen the lifespan of any structure, adding to the threat of the lives of people occupying the same. Spraying or simply applying a rust converter coating over the exposed steel members is the best way to ensure a factor of safety & to increase the durability of the framework. Our product – 'Kanpreventrust' (single component, ready-to-use water-based rust converter primer) pre-eminently solves this issue. The product can work wonders while not hurting the customers pocket considerably.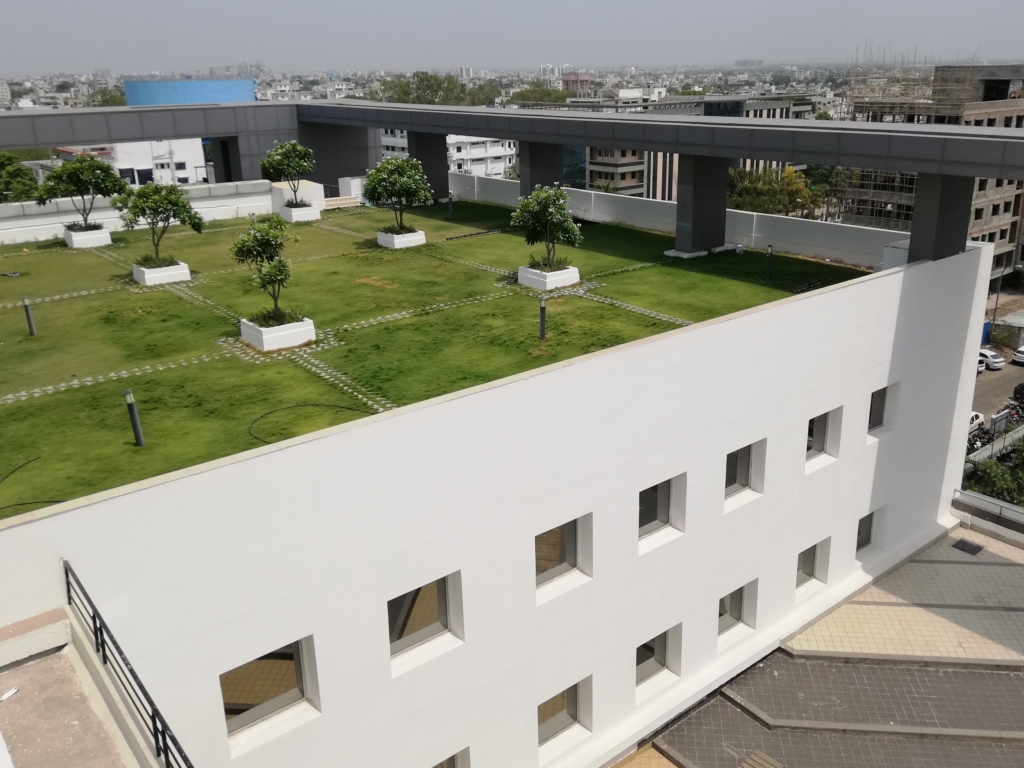 How do your company's green initiatives contribute to India's net-zero goals of the construction sector?
The 'Make in India' initiative has ignited a sense of belongingness & responsibility towards developing the nation & re-building an eco-friendly tomorrow.
Kangaru Polymers Pvt. Ltd. strives towards the same in assorted ways. Majority of our products being water-based, do not harm the environment. We also ensure the right & consistent product quality through testing of raw materials as well as finished goods, which in turn gives a better & longer sustainable solution; thus, hurting our mother nature comparatively lesser.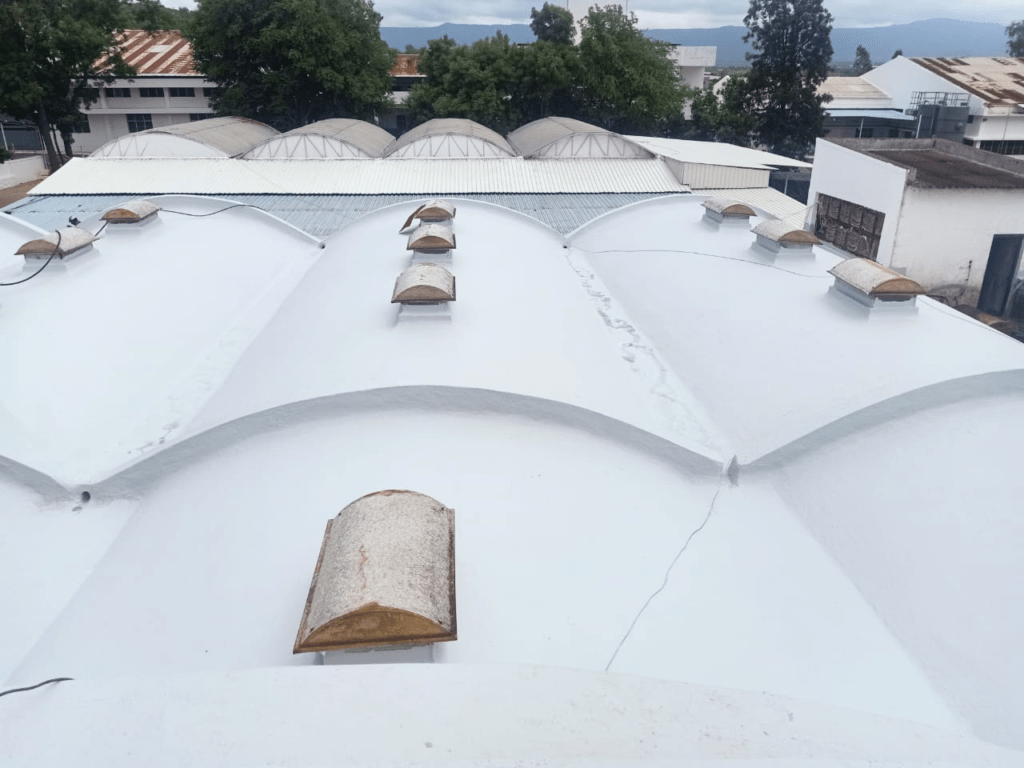 We are on the way to improvising our packaging to re-usable metal tins to further favor the habitat.
Can you brief us on the products and solutions you offer for construction and infrastructure projects?
We, at Kangaru; offer a wide array of products to suffice all the waterproofing needs of any structure. Our forte being in liquid applied waterproofing chemicals, we offer acrylic, polyurethane waterproofing liquids; thermal insulation coatings, epoxy floorings (decorative & industrial), sports coatings, car-park coatings, rust & corrosion resistance coatings, exterior coatings, water-park coatings, etc. To keep up with the latest market trends, we have also introduced HDPE & SBS membranes which has helped us gain the trust of our esteemed clients. We take great pride in showcasing one of our limelight products – 'Kanproof'. Kanproof is a single component acrylic based, liquid applied waterproofing coat which can be multi-functionally used for terraces, podiums, wet areas, metal surfaces, etc.
Kangaru Polymers Pvt. Ltd.
Web : www.kangarupolymers.com