Primo takes this opportunity in thanking patrons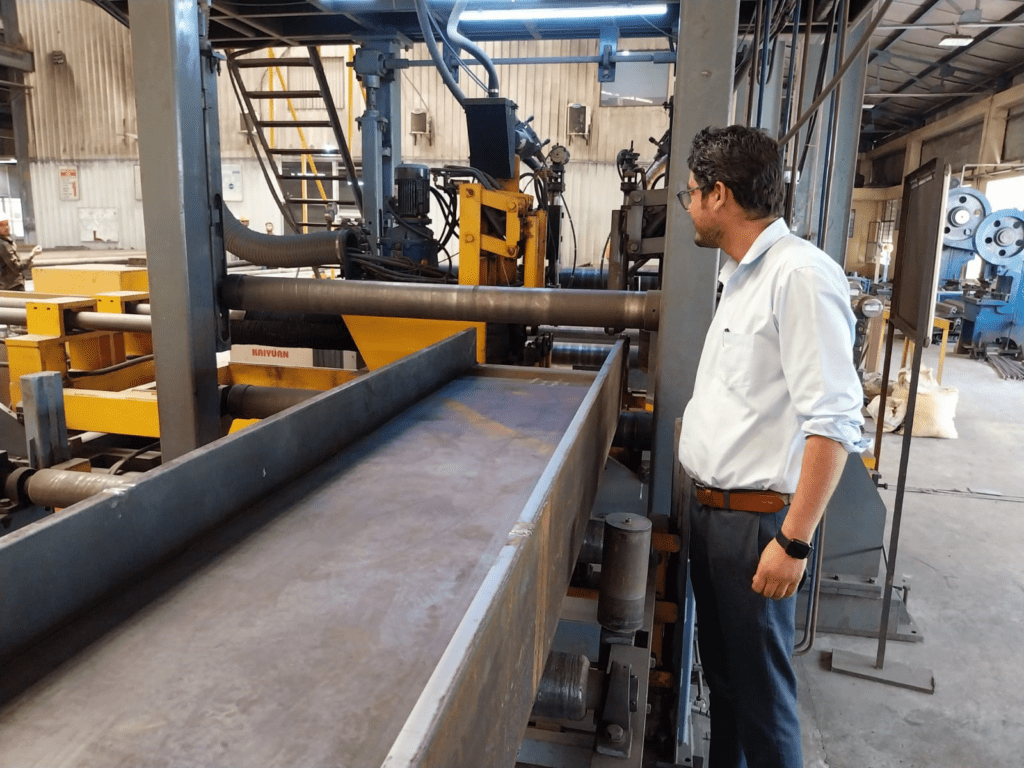 Primo is a brand leader offering one – stop shop solutions for fabricators across the globe conceptualizing automation, machining systems CNC/PLC controlled. With its r & d as the core strength primo has emerged as a larger player in the infrastructural domain., be it pre-engineered buildings, high-rise or bridge girders of railways and highways.
The vision to become a total end to end solution provider for welding & machining needs. The team of primo strive hard to give high quality technology solution to create a comfortable, functional yet efficient work environment with everlasting client relationship.
Primo's mastery in welding & machining technology, versatility of its application, integrated approach of concept, design and manufacture has raised the demand for its product.
Primo's development in CNC machining & welding automation systems for structural and energy segment.
Stringent quality standards coupled with customization and our presence in 11 countries associated with a robust after sales team, primo stands tall as the largest seller of machines for the structural engineering segment. We offer machines like: –
A CNC plasma cutting machine
CNC splice plate drilling machine
Horizontal web format PTW saw welding machine
Vertical web format beam assembly & saw welding machine
Hydraulic flange warpage correction machine
3 spindle beam drilling machine to perform beam drill
End face milling machines
Band saw machine.
Robotic child part welding in beam
Primo Automation Systems Pvt. Ltd.
Web : www.primoautomation.com