Koemmerling Window and Door Systems-Bringing More than 100 years of German Excellence and Sustainable Commitment to India
Koemmerling is a globally renowned and one of the leading brands in the uPVC window and door systems industry. It has more than 125 years of rich legacy having headquarter at Pirmasens, Germany and presence in over 65 countries. Koemmerling is known for its technically advanced systems, which remain the epitome of excellence by keeping the quality at highest level. The distinctive approach of Koemmerling rests on attention to quality, innovative designs, customer led production and service, efficient processes and an awareness towards environment, which makes the brand stand out from others in the competition. The ever-flourishing trust and acceptance for the brand Koemmerling is the result of continuous investments in ever changing technology, machinery, research and development, training and skillset of manpower. This is how we remain in a position to attain our product quality and service, irrespective of the changing market requirements.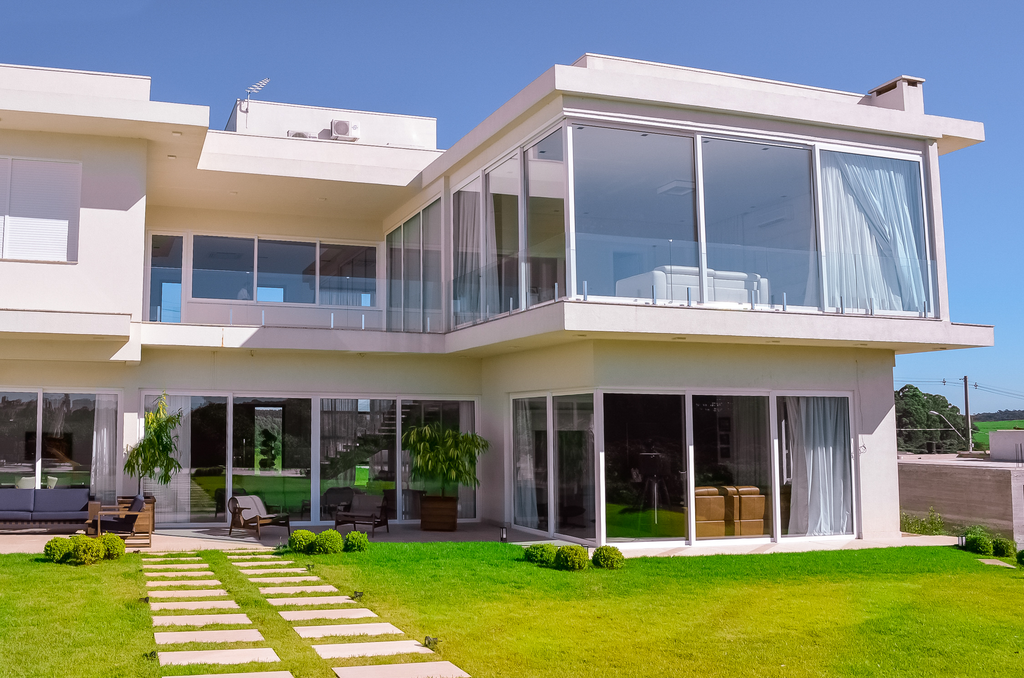 Koemmerling started exploring the Indian market in 2004 by introducing the highly advanced window and door systems. In-spite of almost no awareness of the product and price sensitivity of the market, Koemmerling was able to make its place in the Indian market and were able to become one of the top-notch premium and advanced window and door system supplier. In 2013, after having supplied the systems to most of the regions in India from the international production facility, company made the investment by establishing its state-of-the-art extrusion facility at Vadodara, Gujarat to speed up its production supply. The decision further helped Koemmerling in reaching to the newer territories and winning trust amongst the associate window partners. The extrusion facility was well equipped with all the modern and most advanced machines and tools to produce highest quality casement window and door systems, tilt and turn window system, sliding window and door systems, sliding and folding door system and lift and slide door system. The facility also had a foiling line to give colour options to match the interior and exterior of customer's choice.
Further to this the company made further investment and established bigger and more advanced extrusion facility which is a result of the growing demand of Koemmerling window and door systems.
Why Koemmerling is so popular in India?
The rich legacy of Koemmerling brand over 125 years, most innovative window and door systems, continuous research and development to meet the evolving market requirements and maintaining the highest quality of the products are some of the reasons why Koemmerling has been most trusted, popular and demanding brand not just in India but throughout the world.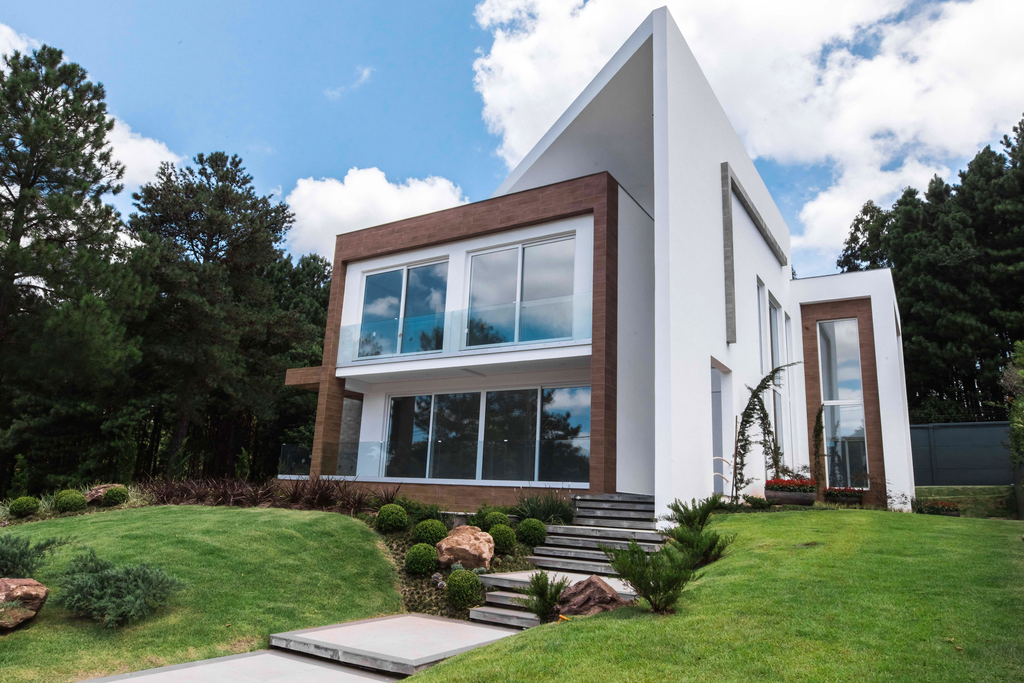 The most advance feature of Koemmerling windows and doors comprises as Efficient thermal insulation, sound resistance, zero water penetration, dust proof, durability, smooth handling, highly sustainable and above all minimal to no maintenance cost over their long service life. All such features and easy availability across India makes Koemmerling one of the most preferred uPVC window and door system supplier brand in India.
Why Koemmerling Window and Door Systems, considered the best eco-friendly choice?
Unlike standard wooden doors and windows, the Koemmerling uPVC windows and doors are energy-efficient and appealing choices that have always stood the test of time. The uPVC windows and doors provide so many amazing options to meet your unique needs, enabling properties to be highly energy-efficient. Plus, these windows and doors have a low carbon footprint. Well, the carbon footprints are a measure of the quantity of carbon dioxide emitted by a household or an average person per the used resources. The more you use fuel and electricity in your house, the higher the carbon footprints.
Since uPVC profiles come with better insulation, there is little need to use heating and cooling devices, as there is optimum temperature indoors due to better insulation. And, when you use fewer energy appliances, there will be fewer energy bills and a lower carbon footprint.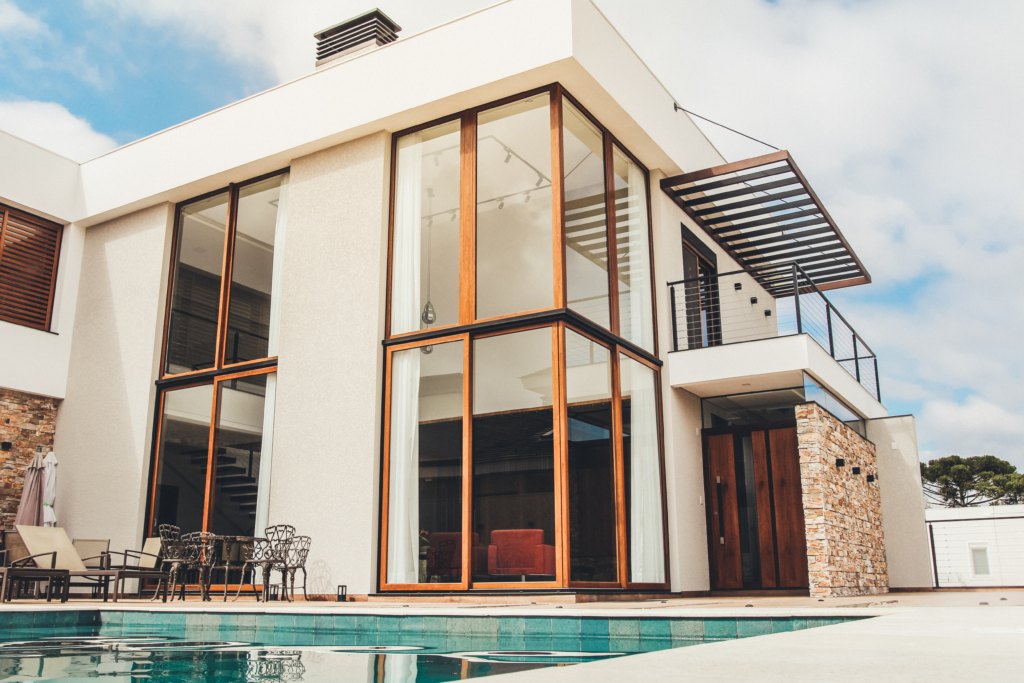 Not convinced yet? Continue reading to know more amazing eco-friendly benefits of Koemmerling uPVC windows and doors.
Recyclable :
The biggest advantage of uPVC windows and doors is that they are easy to recycle and turn into some other useful product. After years of usage, when the material is no longer required, the material can be recycled to re-use it in production of uPVC profiles or some other material. In this manner it remains sustainable and one of the best available eco-friendly material for doors and windows.
Conserve Natural Resources :
Since uPVC is becoming a popular framing material, it has replaced timber as a source of windows and doors. This means that it has reduced the depen-dency on wood and this further leads to forest conservation. Such products are considered eco-friendly, as they help in decreasing deforestation drastically.
Low Energy Consumption :
Another benefit of uPVC windows and doors is that they come insulated and are properly sealed to ensure there is no air leakage from indoors to outdoors and vice-versa. Therefore, these systems can maintain optimum room temperature throughout the year. This means you won't require switching on your AC and heaters all the time in different climatic conditions. Due to this, there will be less energy consumption, as well as fewer energy bills.
Indoor Air Quality :
Due to the excellent sealing, these windows and doors can keep environmental pollutants (such as dust, sound and smoke) out of your house. Hence, it reduces health hazards and also improves indoor air quality and atmosphere helpful in creating best lifestyle for a human life.
Lead-Free :
Furthermore, Good quality uPVC windows and doors are lead-free. This means that if your region mandates lead-free doors and windows in buildings, uPVC is a great choice. If you want to resell your house, you won't have to spend more money on replacing the windows as per the standard building guidelines, as you've already done that step.
Conclusion :
So, these aspects make the uPVC windows and doors ideal for modern buildings. Due to all these characteristics, this material has become popular among the masses across the globe. If you also want your home to become more energy-efficient and eco-friendly, you must consider uPVC windows and doors for your property.
profine India Window Technology Private Limited
Web : www.koemmerling.co.in