Manufacturing cost-effective and Eco friendly Products by PSP
Mr. S.K. Srivastava, Director of PSP Dynamic Limited is focusing on green technology in his manufacturing process of products produce in PSP. Use of green technology is in rising trend and it is reducing cost of production and producing less/nil waste in manufacturing process. Use of green technology is not only reducing the cost of production by the use of optimum resources in best way but also producing less carbon foot print which means healthy environment.
Our production line & technology is best, and we keep our self-updated and always keep sharp eye in techno world how the green technology is developing day by day and in which way we can use it in our manufacturing process. Use of latest and highly efficient technology means quality product with cost effectiveness.
In PSP we keep our technical staff who are involve in our manufacturing process updated and make them ready for the use of technology in efficient way so that they can use it in efficient way. We focus on regular training which help us in improving skills of production team and also create good work culture, more work with joy & happiness.
Our R&D department is fully equipped with latest instruments & technology; we check our products on regular basis within our testing lab as well as we also test our product third party just to enhance our product credibility within our customers. Our R&D and testing staff is well qualified and they are ready to meet any challenges for testing and product quality. Testing of products helps us in improving our product quality as well as helps us to maintain our product quality consistently as same as always.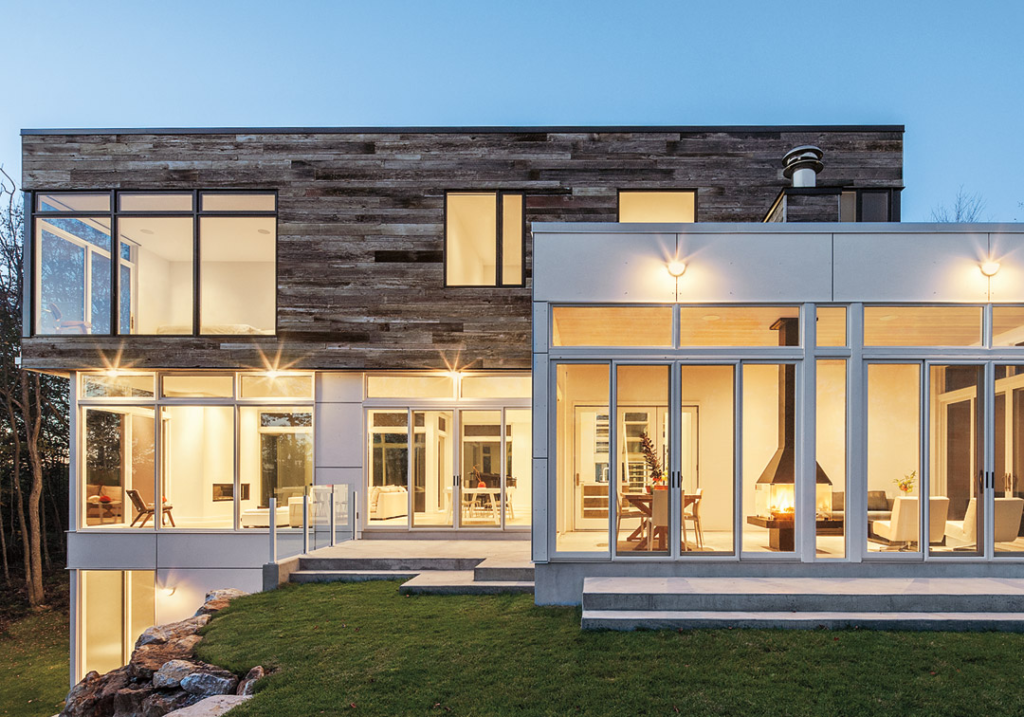 In PSP our customer is King, we want to give him best products like uPVC profiles, uPVC & Aluminium Doors & Windows and Green Electrical Wire on sustainable cost with most durability. We offer maximum warranty/guaranty to our customers which is best in our industry. Apart from warranty we always make sure that our customers receive products with zero fault, in which our manufacturing process, testing facility, quality control and logistic helps us in meeting high standard and timely delivery.
Our uPVC profile is backed by latest German technology and with compliance of British Standard as well as Indian standard, is market leader and one of the most trusted brand in this field. Our product range, high quality and cost-effectiveness keep us miles ahead from others and motivate our team to innovate and serving with passion.
Our Green electrical wire business is growing day by day and we are leaving our strong foot mark in this segment. In coming years PSP will be most trusted brand in the field of Electrical wires & cables.
Trust for brand PSP & assurance of best quality product is the key factor for acceptance PSP products within customers. Our eco-friendly uPVC profiles & Green Electrical wires & cables are widely accepted in the construction segment and it is used by prominent government departments & big iconic private builders throughout country. We have successfully executed so many prominent projects across the country.
In the end I assure all our customers that brand PSP will be more environmental friendly in coming years and will contribute his best in conservation of our planet. So that our coming generations may enjoy the natural legacy of it and they may healthy & happy, because "The earth is what we all have in common".
PSP Dynamic Limited
Web : www.pspdynamic.com