Are Aluminium windows and doors an Energy – Efficient for your Homes?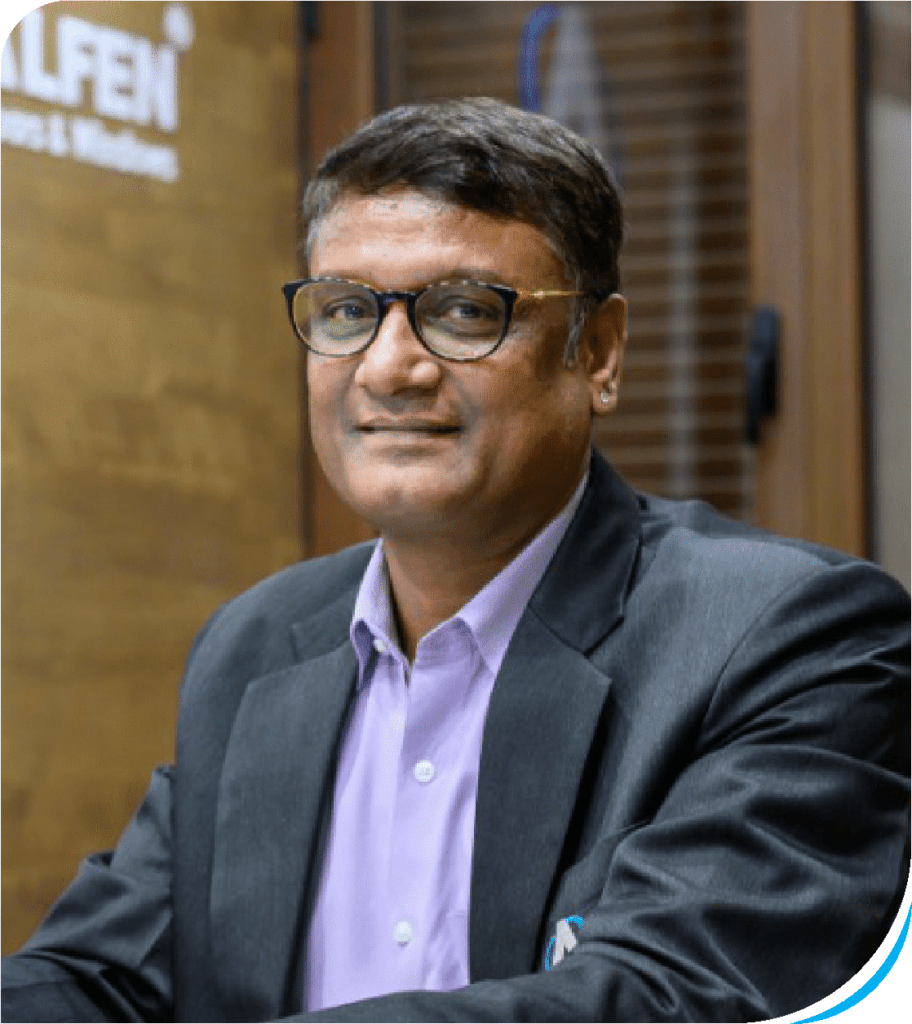 Before some time when home owners were only interested in the design and color and style of the windows and doors that they installed in their home. Nowadays, the choice of owners is not limited to these aspects alone. Today, homeowners decide on getting a window or door based on how energy efficient they are. It not just the rising cost of electricity but also the environment awareness. These days, people opt for energy-saving air conditioners, bulbs, fans and other equipment. One such option that is available for people looking for energy-efficient doors and windows is aluminium.
Windows and doors play a vital role in heat gain and loss during different seasons which directly affects the energy consumption in a house. It is estimated that 50% heat losses in winters and 90% heat gain during the summers come from windows and doors of a house. One of the most efficient ways to reduce this is by using aluminium windows in your home.
However, using the right component is not enough because there are a few other factors as well on which energy efficiency of your home depends.
Aluminium windows and doors are particularly great for building a seal between the exteriors and interiors of a home to reduce energy exchange, which is what natural energy conservation is all about. High-quality aluminium doors with thermal break offer the most energy-efficient solutions.
When it comes to durability, aluminium is a long-lasting material. Furthermore, it is resistant to elements and is rust-proof. The reason behind this is the certified treatment on the surface of aluminium windows.
Aluminium doors and windows are undoubtedly cost-effective and a sensible alternative to other materials. Thanks to its longer lifespan and superior energy performance, it stakes its claim as a better choice in the long run.
Installing alumiinum windows and doors is that they are low on maintenance to clean, so you don't have to worry about having to spend time or money on regular repairs. The aluminum finish also resists fading over time, so it will look great These windows and doors do not rust or discolor which makes it quite easy to maintain. Generally speaking, all that homeowners need to do is keep wiping and dusting the frames regularly.
Aluminium windows offer a great combination of beauty and functionality for working, making them an excellent choice for any home or building. By considering all these factors, aluminum windows can be an effective and cost-efficient choice for your property.
Aluminium has excellent heat conductivity properties, which make it suitable for climates that experience extreme temperature fluctuations throughout the year. Insulating your aluminum window frames with a high-quality material will help reduce energy costs by keeping your home cooler in the summer and warmer in the winter. we only use high-performance aluminum that does not split, rot, warp or corrode over time. They are also designed to be dust, UV, and termite-resistant to main-tain a clean and hygienic environment that requires minimal maintenance. They are capable of withstanding extreme climatic conditions such as rain, wind, snow, sleet, and heat. Owing to their modern aesthetic and impressive strength, they are used for designing every space – be it hotels, offices, auditoriums, homes, hospitals, or showrooms accordingly requirements.
Aluminium is also a fully sustainable product. It's 100% recyclable and non-toxic, leaving a minimal ecological footprint. Recycling aluminium itself requires just five per cent of the initial energy consumed to create it.
ALFEN Windows Pvt. Ltd
Web : www.alfen.in