Revolutionizing Fenestration with Quality and Service
Eternia is a leading fenestration company from Hindalco, a subsidiary of Aditya Birla Group. Since its inception, Eternia has been committed to providing quality products and exceptional service to its customers. The company has quickly established itself as a prominent player in the fenestration industry and has reached out to over 5000 customers across the country.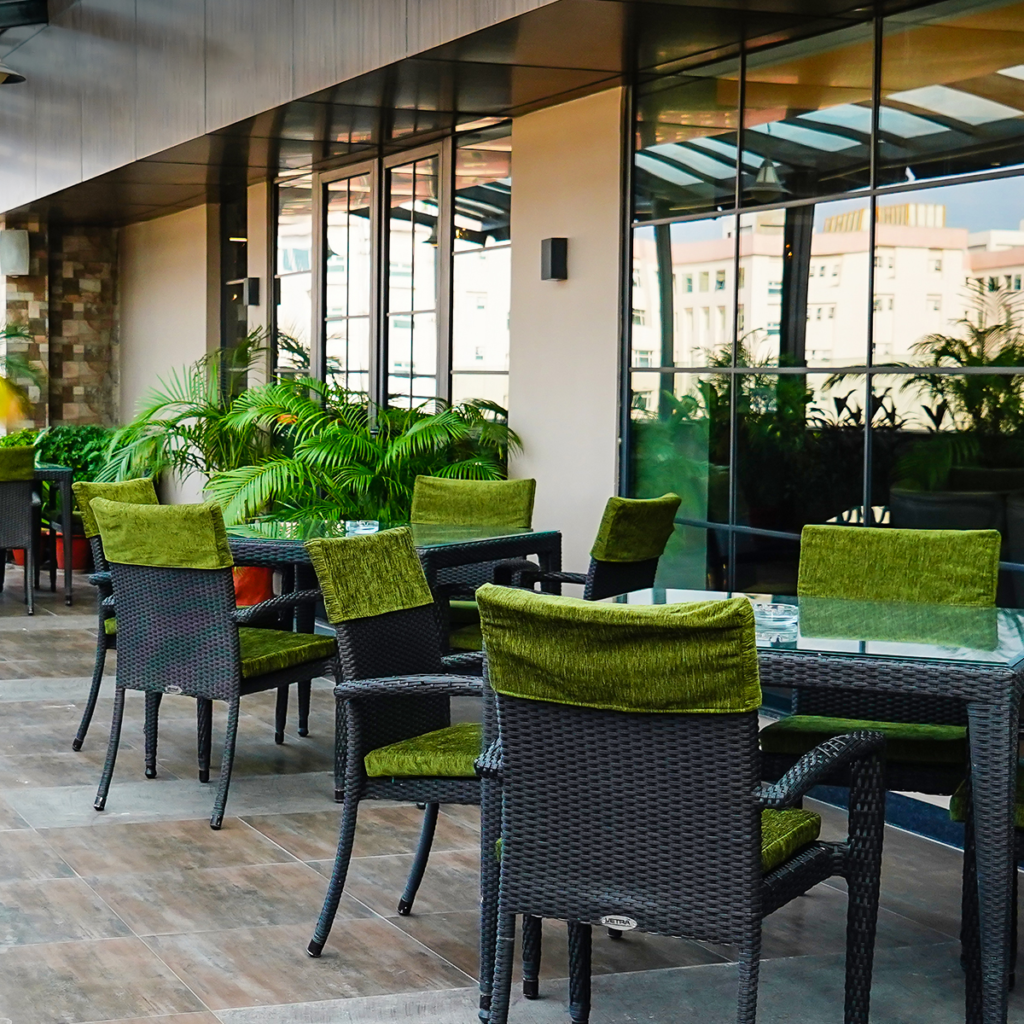 One of Eternia's happy customers is Mr. Boman Irani, the Chairman of Rustomjee Group, who has used Eternia's products. In a video testimonial, Mr. Irani speaks highly of Eternia and its services, highlighting the company's commit-ment to quality.
Fenestration is the art of designing and manufacturing windows, and doors in a building. It is an essential component of any building as it provides light, ventilation, and insulation. Eternia has revolutionized the fenestration industry with its cutting-edge products and services.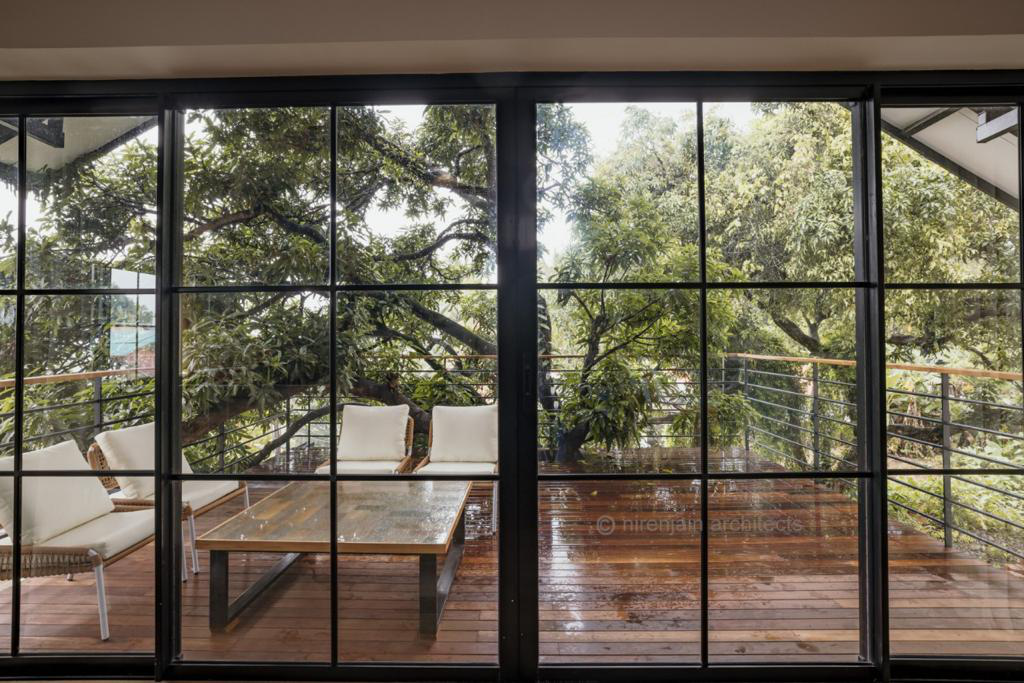 One of the key factors that set Eternia apart from its competitors is its commitment to quality. The company offers the World's only product made of Duranium a specially invented aluminium alloy that delivers superior strength and an unmatched finish, ensuring that they are durable and long-lasting. Eternia's offers WiWA tested and certified products which means that they are designed to withstand harsh weather conditions, making them ideal for use in all kinds of buildings and homes.
Visit : www.eterniawindows.com