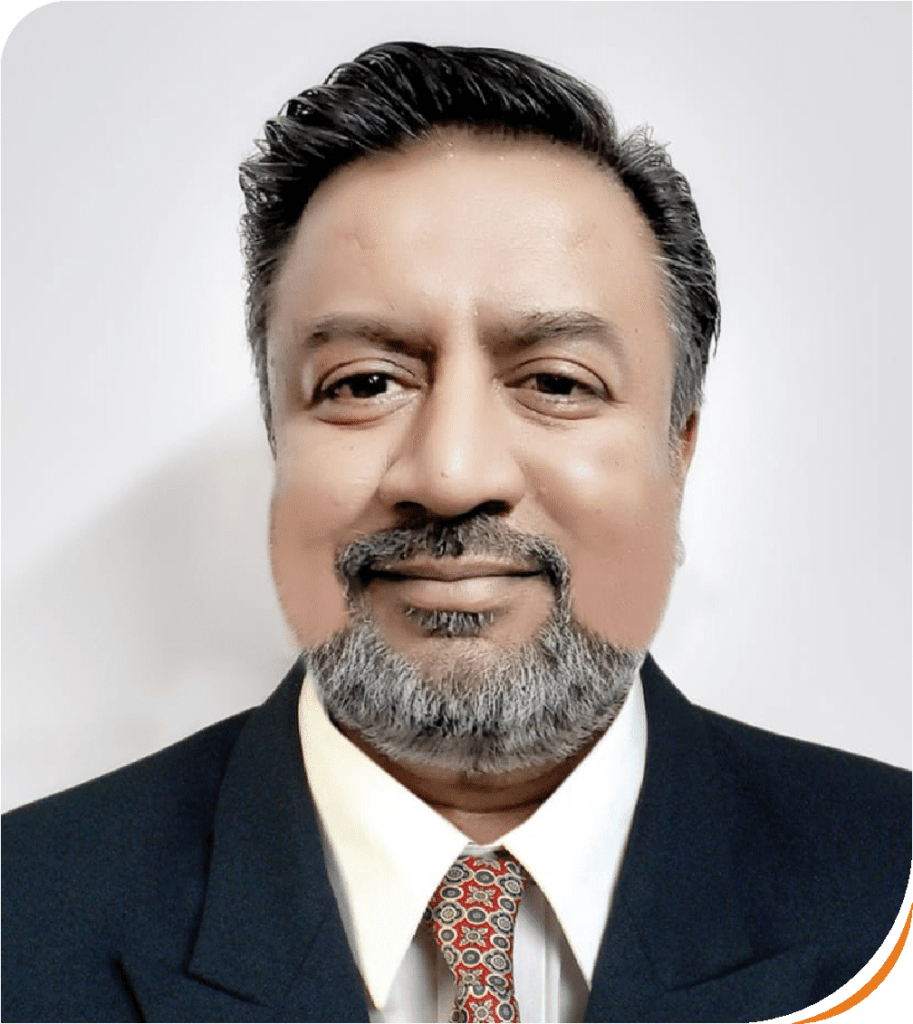 What are the key offerings of GEPL's product range?
GEPL, Gayatri Engimech Pvt Ltd, is a company with 23 years of experience in the Construction Industry, offering customized solutions for high-quality Concrete production. The company holds an ISO 9001:2005 certification and specializes in providing Concrete Batching plant equipment.
GEPL offers a diverse array of Concrete Batching Plant options to cater to various project requirements. The product range includes:
Mobile Concrete Batching Plant: Capacity ranging from 15 to 30m3/hr.
Compact Concrete Batching Plant: Capacity ranging from 20 to 90m3/hr.
Stationary Cross Bin Type Concrete Batching Plant: Capacity ranging from 20 to 30m3/hr.
Stationary Concrete Batching Plant: Capacity ranging from 30 to 240m3/hr.
Precast Concrete Batching Plant: Mixer capacity from 0.25m3 to 3m3.
Reversible Drum type Concrete Batching Plant: Capacity ranging from 15 to 30m3/hr.
Could you elaborate on the specific benefits of your plant's innovative design and advanced control system?
Certainly. Our plant's innovative design and advanced control system offer a range of advantages:
Maximized Profit: By reducing maintenance costs and downtime, our plant design helps maximize profits for customers.
Lower Maintenance Costs: The innovative features of our plant design contribute to saving on replacement costs for components like motors and gearboxes, resulting in lower overall maintenance expenses.
Increased Productivity: Through the reduction of plant downtime, our advanced control system enhances productivity by minimizing interrup-tions in operation.
Many established "AA" Civil Contractors have chosen our products, with over 9 of our plants in operation within their operations. This is a testament to the exceptional performance of our solutions. At GEPL, environmental responsibility is a key focus. Our innovations are designed not only to enhance productivity but also to limit adverse environmental impacts. Through efficient design and optimized operations, we strive to minimize the ecological footprint of our plants.
Could you elaborate on the measures GEPL takes to ensure smooth plant operation through after-sales services?
Certainly. GEPL is renowned for its trouble-free plant operations and effective service. We achieve this by:
Service Engineer Presence: Our service engineers are strategically stationed across various locations nationwide, ensuring prompt and professional on-site support whenever required.
24×7 After-Sales Support: We have a dedicated after-sales support team available around the clock. This empowers customers to keep their batching plants operational without facing breakdowns, thereby maximizing their return on investment.
At GEPL, we recognize the importance of post-purchase support for our customers' business operations. We are committed to providing genuine parts and efficient on-site assistance to maintain trouble-free plant operation and effective service.
GEPL's dedication to after-sales support is driven by our understanding of customers' business demands. We recognize that quick access to genuine parts and professional on-site assistance is vital for maintaining plant uptime. By offering comprehensive support, we contribute to our customers' operational efficiency and overall business success.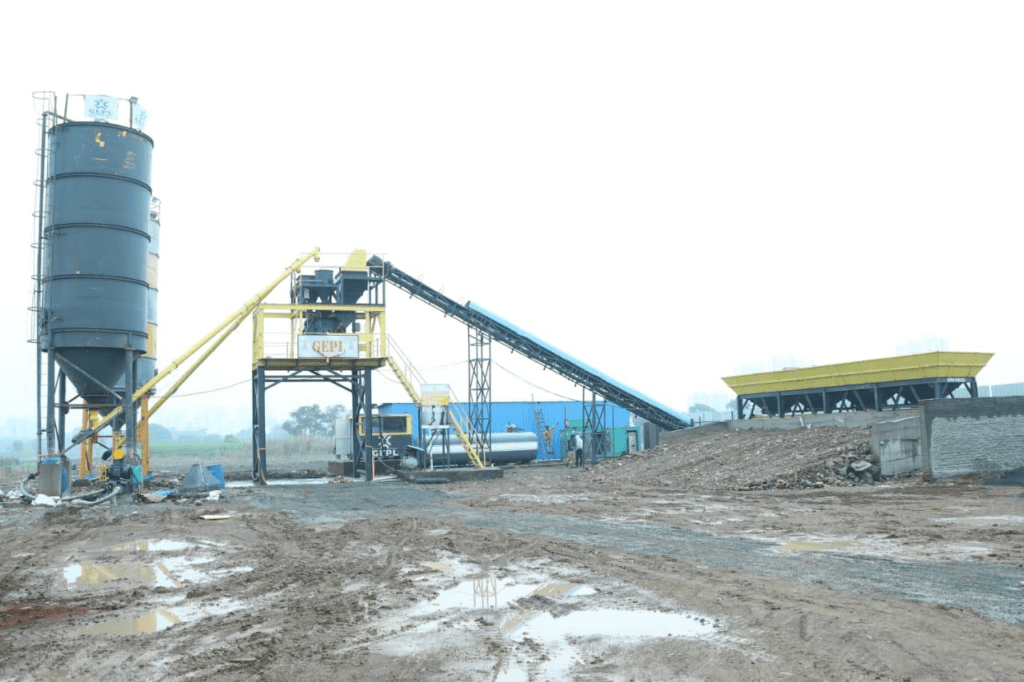 What are the key factors that set your company apart in the concrete industry?
Our company stands out due to 23 years of experience, continuous innovation in product and service design, emphasis on quality and innovation in our plants, reliable after-sales service, strong design skills, commitment to training our technical personnel, rigorous testing of new components, and a focus on eco-friendliness in design and implemen-tation.
What benefits do you offer through your Construction Equipment manu-facturing, Turnkey Solutions, and plant upgrades?
We provide Construction Equipment and Turnkey Solutions, helping Civil Construction companies and Contractors enhance profitability by setting up plants, operation and maintenance, annual main-tenance contracts, providing manpower services, saving cement, lowering CO2 emissions, and enabling plant capacity upgrades with minimal investment.
Gayatri Engimech Pvt. Ltd
Web : www.gayatrienggmech.com