Nest-In by Tata Steel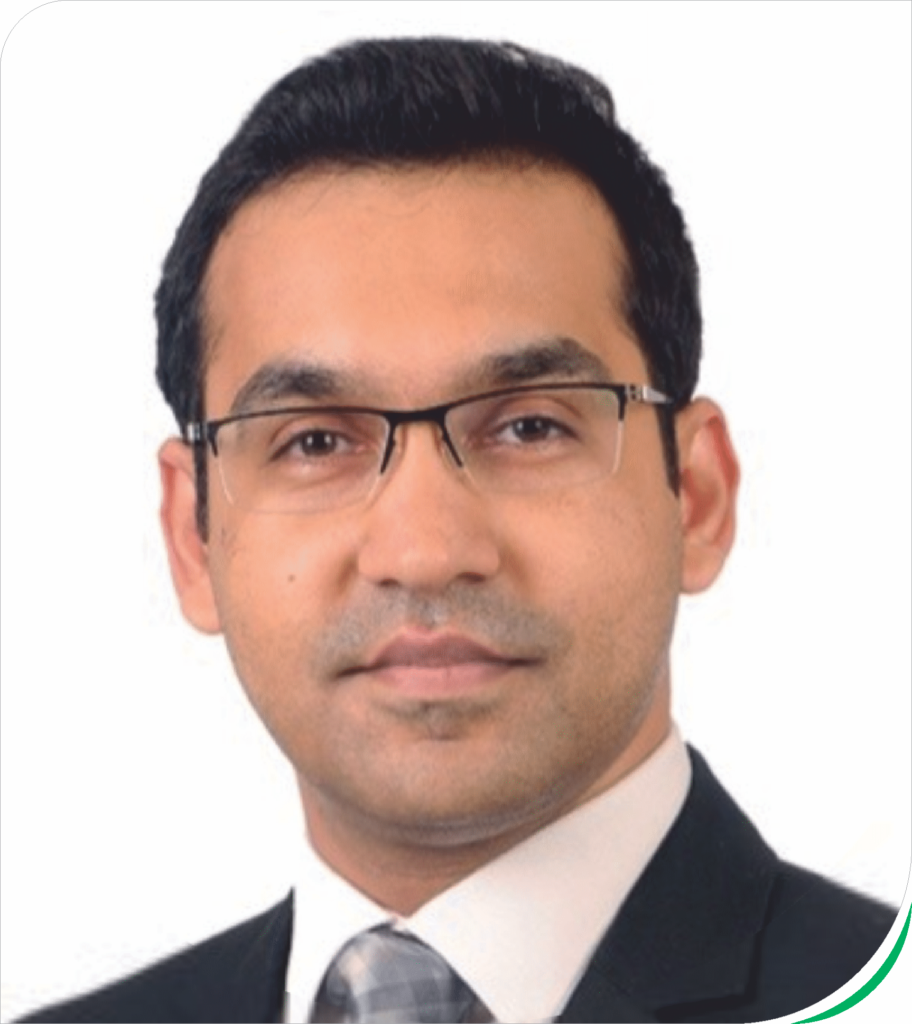 Can you elucidate on the green and sustainable solutions offered by Tata Steel Nest-In?
The rising concerns of global warming and increasing awareness among the people about sustainable living has gained immense prominence. To fuel this momentum and making its presence felt in the nation's sustainable growth, Tata Steel Nest-In is contributing by building a faster and sustainable today and tomorrow. It has a wide range of steel-based modular construction solutions like Nestudio (Farmhouses, cottages, villas, rooftop extensions), HabiNest (Academic blocks, medical facility, bachelor accommodation, labor accommodations, etc), MobiNest (portable site offices, creche, cafes, studios) and sanitations solutions named EzyNest (Modular toilets) and Smart EzyNest (tech enabled washrooms).
Prefab or modular construction is built under a factory-controlled environment and transported & assembled on-site. As Nest-In constructs using prefabrication- modular, LGSF and PEB technology – it is a dry construction hence saves fresh water, uses lesser material resources (compared to RCC) and also is recyclable making it a green construction solutions brand, these offer environmental savings over a range of life cycle categories.
What are the advantages of prefab products offered by Nest-In?
Nest-In provides premium quality prefabricated offerings for building offices, labor accommodation, residential complexes, institutions, healthcare facilities, industrial infrastructure, farmhouses, cottages, house extensions, sanitation solutions and much more. These prefabricated solutions offer a wide range of benefits when compared to brick-and-mortar construction such as:
High-speed construction- 2X Faster
5-6 times lighter and stronger construction
Hassle-free experience for customers
High-quality offerings
Better comfort (thermal and noise insulation)
Better scrap value as it uses steel which is 100% recyclable
Reliability of service – Trust of Tata
Convenient installations across the toughest terrains
Saves fresh water as the entire construction is dry
Requires lesser material resources
Withstands fire and wind for longer
Has better seismic resistance
Can you name some of the outstanding projects delivered by Nest-In?
Nest-In has been delivering projects that are fast and sustainable. Nest-In's LGSF structures are designed using state-of-the-art technology and proper calculation and consideration is given to the factors like: soil condition, seismic loads, wind forces and other required parameters for designing. Few of the several marquee projects constructed recently across our different categories are:
HabiNest: We have constructed an approx. 3,300 Sq. Ft. canteen for the Central Bureau of Investigation (CBI) in Delhi, 98 1BHK Township across 46,000 Sq. Ft. with high-class finish in Lanjigarh, Odisha and a 97 bedded G+2 Bachelor Accommodation in Noamundi, Jharkhand.
Nestudio: It is a range of premium prefabricated B2C housing solution. Nest-In designed, manufactured, and constructed a farmhouse cottage in Aravalli hills of Gurgaon with a built-up area of 1067 Sq. Ft in a span of 4 months.
EzyNest: Being at the forefront of Government programs, such as Swachh Bharat Abhiyan that directly benefit individuals and communities towards a healthy living, Nest-In introduced modular toilets as EzyNest and Smart EzyNest, which is an automated sanitation solution which has been installed In Ahemdabad during the smart city initiative.
How competitive is the market?
The prefabricated construction solutions market in India is highly competitive, driven by several factors that have propelled its growth in recent years. Firstly, India's rapid urbanization and infrastructure development have created a demand for quick and cost-effective construction methods, making prefabricated solutions an attractive option. Additionally, the government's emphasis on affordable housing and sustainable building practices has further boosted the market's competitiveness.
Moreover, the entry of both domestic and international players has intensified competition within the sector. These companies are constantly innovating and introducing advanced technologies, optimizing production processes, and offering a wide range of customizable solutions to meet diverse customer needs. The market's competitiveness is also reflected in the increasing adoption of prefabricated construction by major developers and construction firms across the country.
To stay competitive, Nest-In focuses on delivering what is committed, continuous product development, strategic collaborations, and customer-centric approach. By leveraging our expertise, embracing technology, and providing comprehensive sustainable solutions, we aim to carve a strong position in this highly competitive prefabricated construction solutions market in India.
Is there any kind of Sluggishness in the demand?
There is no sluggishness in the pre-fab demand, however, challenges such as limited awareness among consumers, a fragmented supply chain, and the need for standardization and quality control remain.
The prefabricated buildings market in India is expected to grow at a steady rate during the forecast period which is driven by the booming construction industry. Moreover, associated advantages such as high strength and low weight of components are further fueling growth in the market.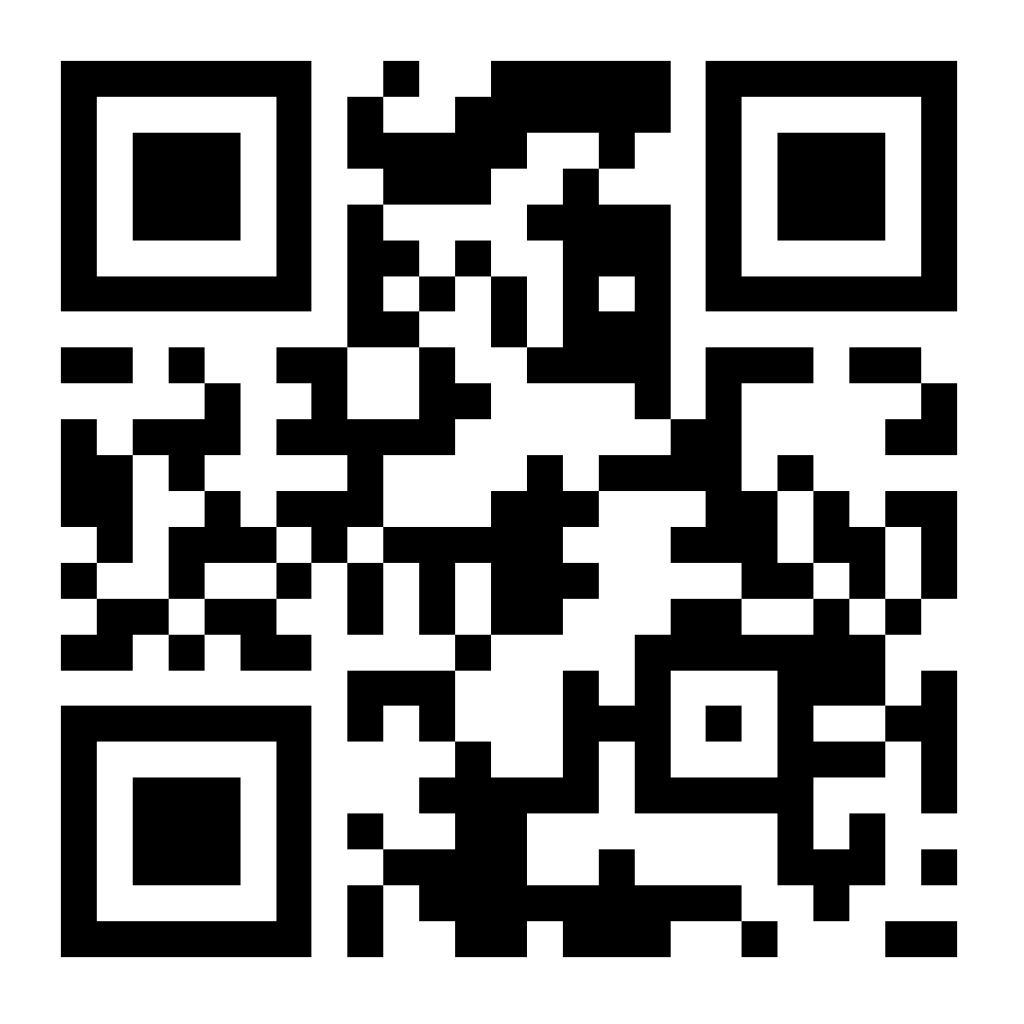 Tata Steel Nest-In
Web : www.nestin.co.in