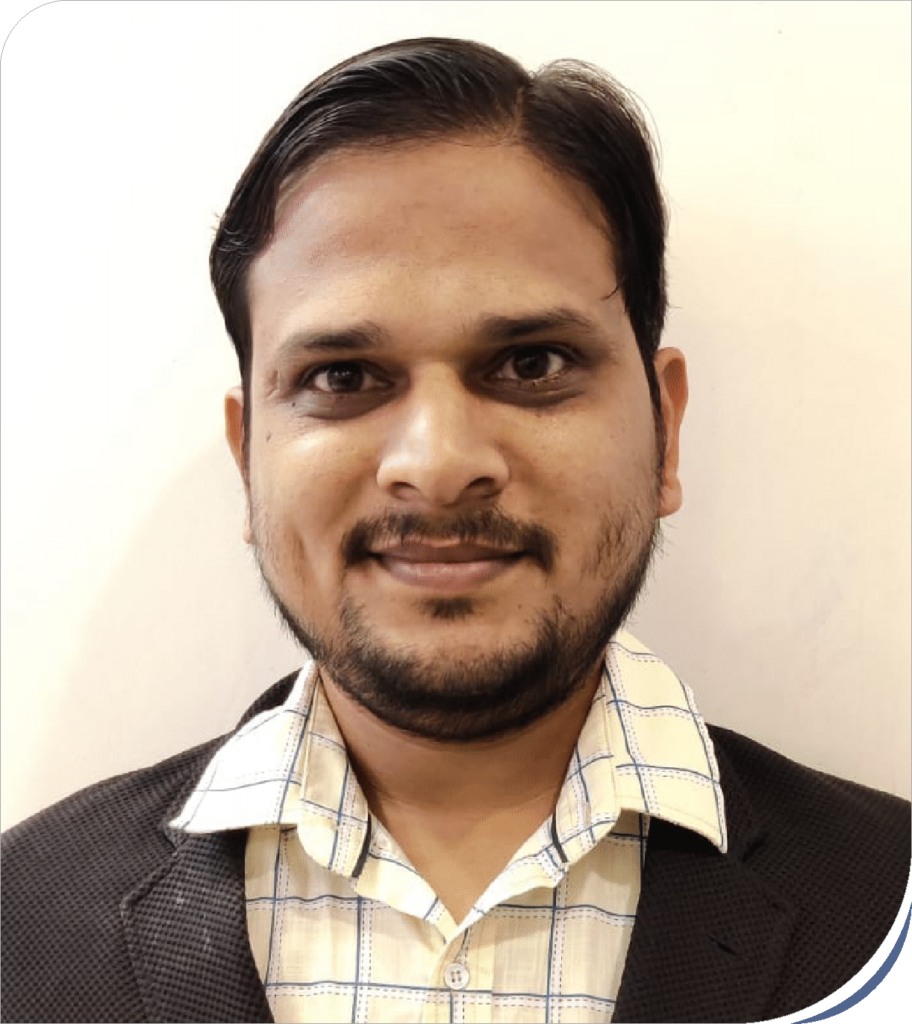 Sukhmani Infotech IT building is located on A-118 Sec- 65, Noida. It is a corporate building used for IT facilities, call centers and institutional purposes. It is an energy efficient office building in the urban context of the NCR. Extreme energy saving water censer system has been adopted by using water re-cycling and energy efficient HVAC system.
There are two basements + one stilt + one upper ground floor and twelve floors with the provisions of solar panel system. The sumptuous area of 1, 50,000 sqft spread over has been designed and planned with open and flexible layout. A vital link amidst the localized services & open office section was established via a bridge-like feature, thereby integrating the program & optimizing efficiency.
Emphasis was laid on the planning of an optimal parking layout in the basements to accommodate the high influx of users of the corporate space. The Total height of the building is kept 65 meters.
Structural system
It is a H- shaped building having varying plans at different floor levels for a specific uses. The floor plate of building is Unsymmetrical and irregular shape.
The buildings is analysed as R.C. Special Moment Resisting Frame as per IS: 1893(Part1)-2016/IS13920-2016.
The structural system is having dual system of Column-Beam frame arrangement with some shear walls and suspended slabs supported over beams.

The structural system is designed to resist the total design force in proportion to their lateral stiffness considering the interaction at each floor levels.
Due to unsymmetrical and irregular shape, dynamic analysis has been done.
Floor slabs have been checked as per Cl 7.6.4 of IS1893 (Part1)-2016 for diaphragms action in horizontal direction accordingly shall be defined as Rigid.
Thermal analysis has been done below stilt floor level to cater for temperature effect and shrinkage strips has been provided to avoid the expansion joint.
Structural Analysis
For analysis ETABS 2016/2018 software is used. A 3-D model was prepared and analysis was done for different load combinations to achieve optimum section sizes of beams and columns.
For seismic analysis, linear dynamic analysis was performed.
The design of members was done as per IS 456:2000, IS 13920:2016, IS 1893:2016.
For design of foundation, support reactions were extracted from ETABS model to SAFE and Excel and foundation was designed accordingly. Gross Bearing Capacity is considered as per soil report.
Precautions taken during construction for concrete quality
Mode of concreting in vertical members- Dumping
Type of concrete used in vertical members- Self compacting concrete
Workability during low temperature to avoid segregation – 500mm to 550mm (Flow)
Workability during high temperature to avoid honey combing – 650mm to 700mm (Flow)
Surface vibration to avoid bug holes on surface
Salient features
H-shaped building with varying plans.
Building is located in earth quake zone-IV with importance factor1.0
Steel consumption of building is kept less than 6.0 kg/sqft
Client : M/s Sukhmani infotech private limited
Architect: Vir Mueller Architects
Structural Consultants: M/s Skeleton Consultants Pvt. Ltd.,
Area of Building : 150000 Sqft
Status : Under final finishing and handing over position
Structural working Team: Er.(Dr) Abhay Gupta, Er Mohd Mueez Khan and Mr. Devi Prased
Skeleton Consultants Pvt. Ltd.
Web : www.skeleton.in